Who we are
Alliance Consultants is a professional and technical services firm providing regulatory compliance and management solutions for the complex environmental challenges and emerging environmental legislation facing our clients.  We value integrity, honesty, and teamwork and strive to develop solutions that improve operational performance, reduce cost, and provide better outcomes for the business as well as local communities and ecosystems.
Alliance Consultants seeks to minimize and control costs through intensive consultation with our clients, a focused scope of work, and the implementation of the best technology, innovative design, and operational techniques.
 Alliance Consultants is comprised of a team of experienced professionals that have a proven track record of developing effective processes and systems with advanced tools and technology. We assist our clients in successfully integrating these tools into the day-to-day operations of the organization to drive continuous improvement, business system excellence, and unlock hidden benefits, such as:
Increased efficiency;

Enhanced employee and stakeholder engagement;

Positive cultural shift;

Smarter innovation;

Greater cost control;

Increased investor confidence; and

Improved agility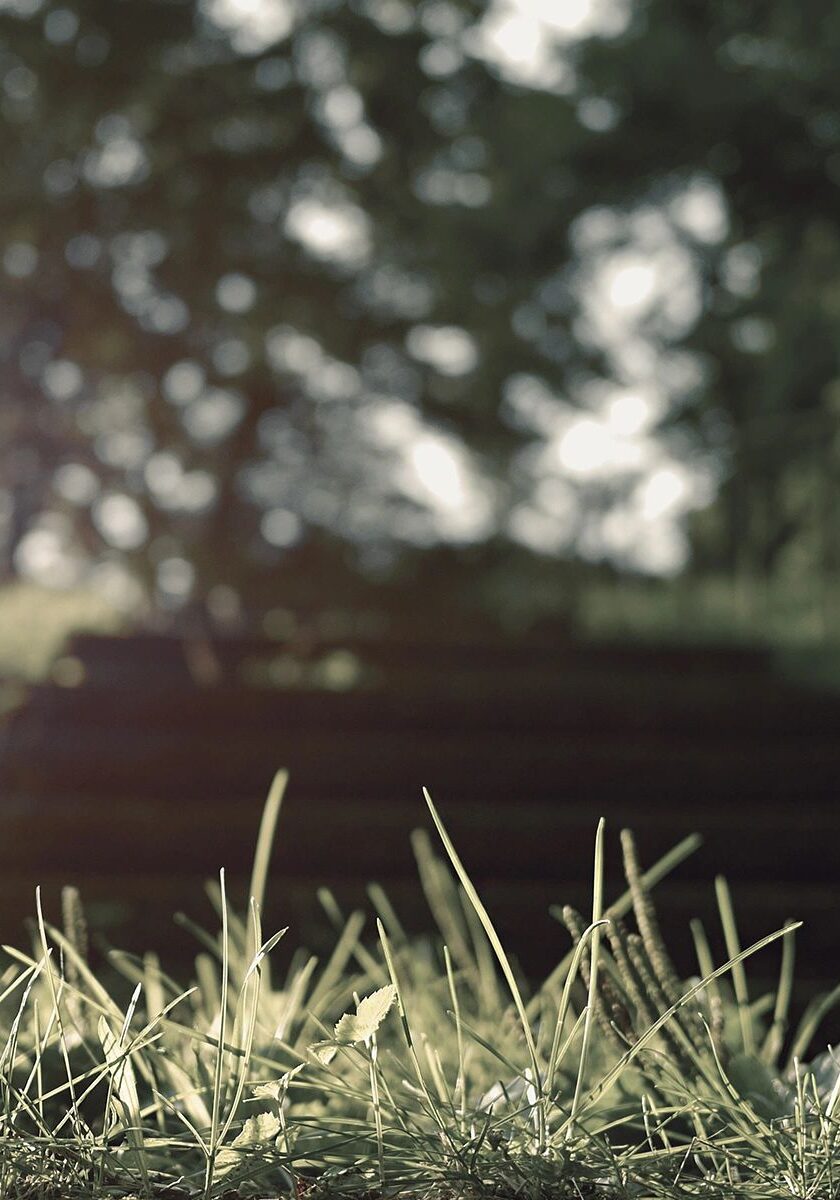 Set up a consultation today
Contact us today to learn how we can help you with your environmental management needs.