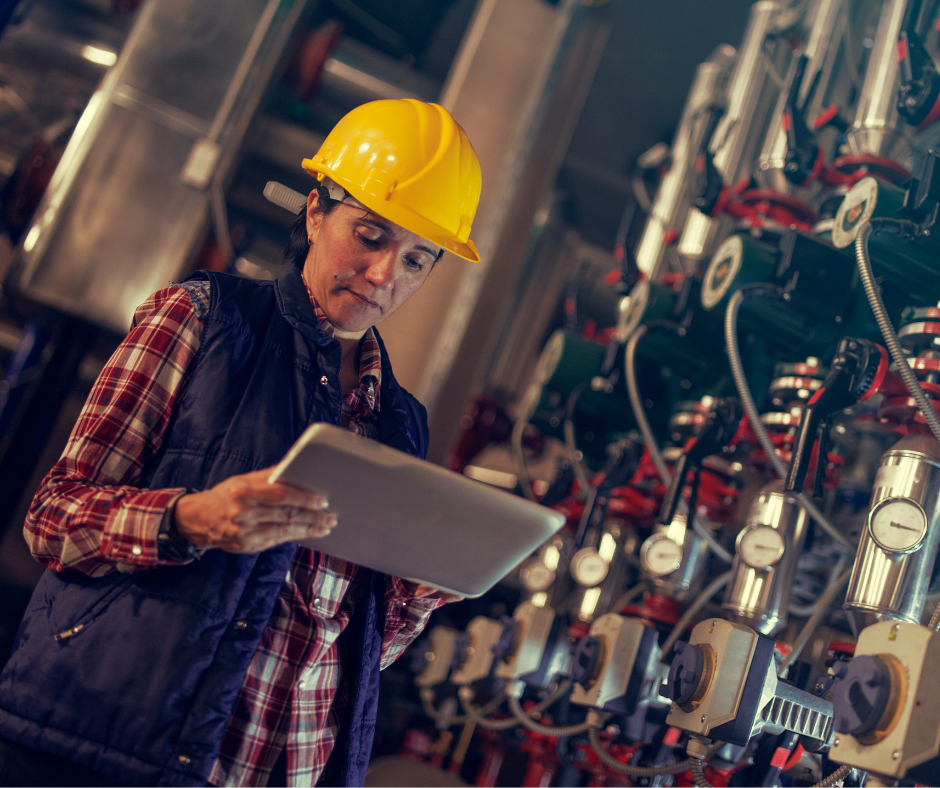 Alliance Consultants has significant experience providing facility support and industrial hygiene services to achieve a clean and safe living and working environment, while also ensuring regulatory compliance requirements are achieved.  
Alliance also understands the importance of pre-project/construction planning activities involving environmental and hazardous materials testing, surveys, and inspections.  These activities eliminate the need for emergency abatement, which can create costly unforeseen project delays and unplanned abatement activities with associated disposal costs.   Alliance can help you to identify these materials and develop a cost-effective, managed plan to remove them while assuring site conditions are safe for workers to perform their required tasks.
Facility Support Services
Asbestos Surveys / Management Services

Microbiological Surveys (Mold / Bacterial) 

Abatement / Removal Services 

Site / Facility Demolition Oversight and Support

Hazardous Material Surveys
Occupational Exposure Monitoring (solvents, dust/particulates, gases, other industrial chemicals)

Indoor Air Quality Testing

Industrial Hygiene Assessments

Lead-Based Paint Assessments (Non-Residential)
Clandestine Drug Laboratory Clearance/Reoccupancy Testing per MDCH

Noise Monitoring and Hearing Conservation

Radon Exposure Assessment

Legionella and other infectious agents
RELATED SERVICES
Construction Oversight / Inspections

Health and Safety Compliance Services and Training

Facility and process/system auditing 
Call us today for a quote
Contact us today to discuss your facility support services needs.