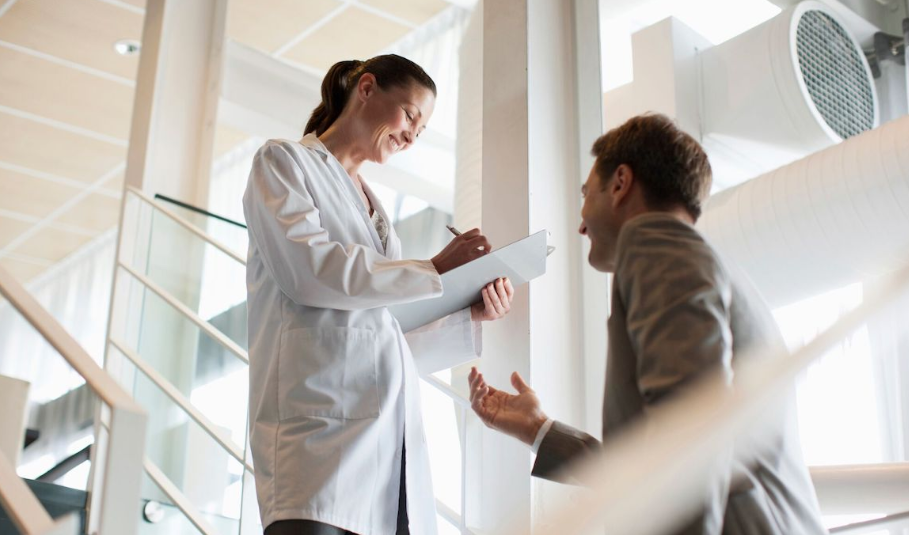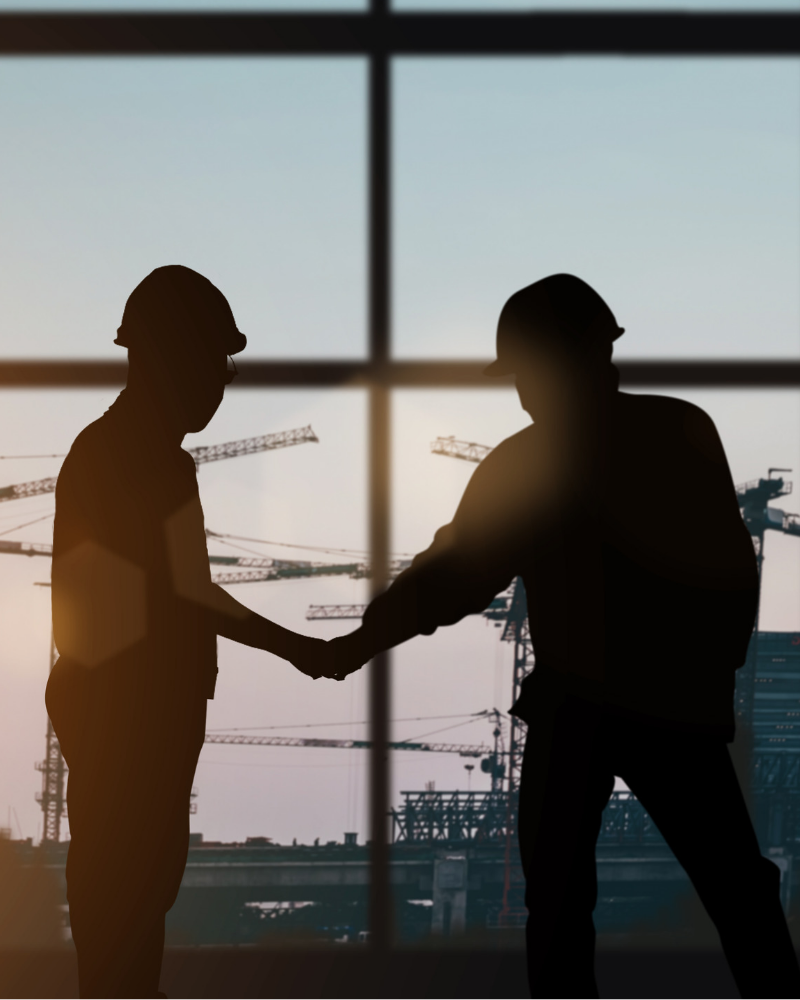 Our Services
Alliance Consultant's provides a variety of environmental services to cater to our client's needs. 
Facility Support
Environmental Risk Management and Due Diligence
Regulatory Compliance
Sustainability Management
& More
We Are
Alliance
Alliance Consultants is an environmental consultancy offering professional and technical assistance in the areas of environmental compliance, due diligence, and regulatory systems. As a small business, we take pride in enhancing and giving back to the community through our work. Our goal is to elevate our clients above standard practices, enriching their triple bottom line in the process. 
At Alliance, our team is comprised of experienced professional that can assist with many different aspects of environmental management. We take you step by step through technical and sometimes complicated undertaking in an efficient, timely procedure. Whether your business has a system in place, is growing, or is just starting from square one, we can help. With the use of the best technology and up-to-date practices, we can develop and streamline processes to make environmental management a breeze.
Ready to find out more?
Drop us a line today for a quote on your project!