Managing regulatory obligations is much more than doing the minimum and avoiding financial penalties; it's about protecting corporate reputation, improving operational performance and seeking excellence through continual improvement.
With growing stakeholder awareness of environmental issues, ensuring and demonstrating compliance can help companies attract investors, retain customers, and boost revenue. Leading companies and municipal governments also view issues in environmental and/or safety and health compliance as a leading indicator of broader operational performance issues.
Regulatory compliance is not simply a "check the box" activity; it's an ongoing commitment and mindset to achieve a culture of excellence.  Regulatory compliance needs to be embedded into every major capital project as well as day-to-day operations.
In a continually changing regulatory landscape, many organizations seek cost-effective help with understanding and meeting their obligations at a local, regional, or country level.
Alliance Consultants provides guidance beyond compliance to improve ongoing operational performance and develop a culture of industry leadership. We align strategy, processes, and people; leveraging cutting-edge tools and methodologies to help clients:
Understand the current regulatory landscape and anticipate changes;

Adapt and respond to change;

Safeguard current and future operations;

Achieve greater energy and resource efficiency;

Streamline systems and simplify data management;

Control costs and mitigate risks;

Initiate business culture change to achieve excellence in environmental and safety systems.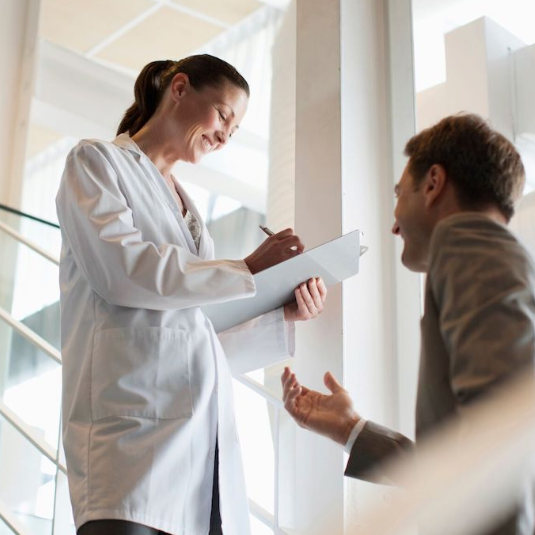 ENVIRONMENTAL COMPLIANCE SERVICES
Compliance auditing and assessments
Air quality and compliance
Site remediation and remedial activities
Hazardous waste management
RCRA contingency plans
Risk management plans (RMP)
Storm water planning and support/sampling
Spill response planning and control (SPCC, Oil Contingency Plans)
Risk assessment
System decommissioning/asset retirement
Permitting assistance
Training
HEALTH AND SAFETY COMPLIANCE SERVICES
Compliance auditing and assessments
Emergency response planning
Process safety management
Process evaluation and JHA/JSA
Hazard and risk assessments (hazardous energy sources, confined spaces, personal protective equipment)
Incident investigations
Written program/work instruction development
Material handling risk assessments
Training
RELATED SERVICES
Behavior-based safety system development and support
ISO 14001 Environmental Management System development and support
ISO 45001 Occupational Health and Safety Management System development and support
Indoor air quality services
Occupational exposure monitoring
Noise exposure and hearing conservation
Environmental Risk Assessment and due diligence services
Asbestos/mold and lead-based paint surveys and assessments
Abatement/removal services
Site/facility demolition oversight and support
Request a quote
Contact us to receive a quote.